Three areas causing Roof Leaks. Skylights to Chimneys. Darien Connecticut Stamford
These are the most common areas on a roof that most likely will cause problems. We serve Fairfield county, Connecticut.
Chimneys – All chimneys must have a regular check
There are many areas on a roof that can lead to a leak. So often the roof itself is blamed for a leak. The most common cause for leaks are obstacles on a roof like air conditioners, vent pipes, skylights, railing posts, siding, and doors sills that lead onto a roof.
Chimneys are very notorious for causing leaks.
The crown of the chimney will crack and let water down the brick or stone. That will freeze during winter causing the body of the chimney to crack.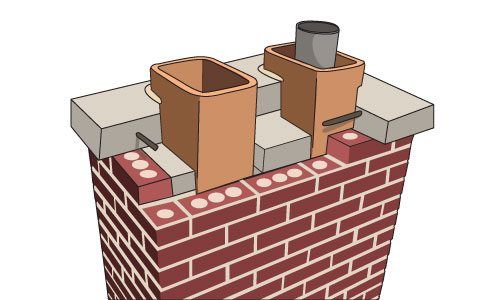 Water ponding on a roof is not a good idea. No one has seen this roof in a while. Plants growing on a flat roof.