We are Roofing Contractors that Specializes in Residential and Commercial Flat Roofs
Roofing contractors over 25 years – We fix what other roofers mess up!!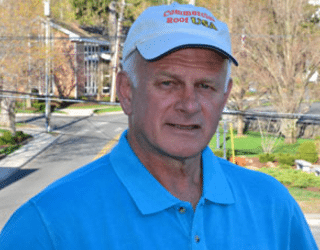 Roofing Contractor for over 25 years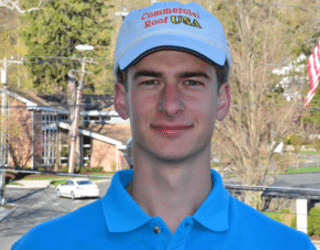 Owner – Estimator – Job Coordinator – 12 years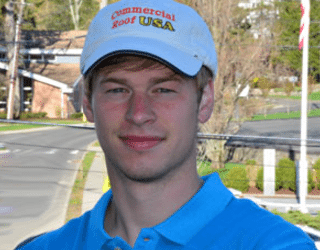 Manager – Estimator – Roof Assessor – 14 years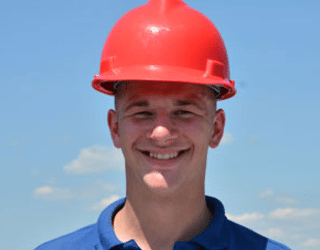 Project Manager – Coordinator – 8 years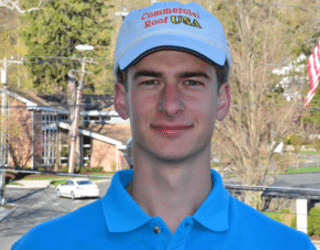 Erik Ferreira – Commercial Roofing Contractor
Erik is my oldest son (roofing contractor) and is 27 years old. He has been in roofing before he left school during vacations. He has decided to take the business further and keeping it in the family. With all the roofing experience and knowledge passed down, you can rest assure to get the best service and product.
Commercial and Residential Roofing Contractors
We are Roofing Contractors for the Installation and Repairs of flat Roofs. With our experience of over 30 years, we can troubleshoot and repair any roof leak. Commercial and residential roofs are all the same. Most roofs can be repaired even if they were badly installed. We service Westchester County and Fairfield County.
Free Estimate call:
203 858-0080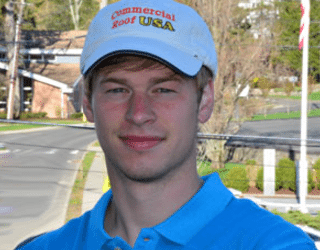 Andre Ferreira – Commercial Roofing Contractor
Andre is the second oldest son (roofing contractor) and is 25 years old. He started when he was 16. He has always been hands on all aspects of roofing. When it comes to troubleshooting a leak, he is the one that beats everyone. Now that my sons are running the business, you can be assured of receiving quality service and knowledge that is passed down.